Our Mission
Bard's Graduate Programs in Sustainability cultivate leaders who break through existing systems, innovating solutions to critical social, environmental and economic challenges through:
An MBA in Sustainability offering a globally leading business curriculum that integrates sustainability vision, real world consulting engagements, organizational transformation and entrepreneurial training, equipping graduates who are changing the game.
MS in Environmental Policy and MS in Climate Science and Policy programs whose alumni are changing the rules, crafting science-based policies based on interdisciplinary training in communication and stakeholder engagement, and required, high-level professional internships.
An M.Ed in Environmental Education, also internship-centered, that empowers our graduates to build and lead educational organizations changing minds, bridging theory and practice to bring the lessons of ecological literacy and justice to a rising generation.
Through our work, we influence sustainability education and practice globally. We model the world we want to create by building a diverse, inclusive, and collaborative community committed to social, racial, and environmental justice and equity.
"We're in a race to stop climate change. That's the good news—we're still in the race. We can win, but we all have to run the race to do it."
- Hunter Lovins, Bard MBA Co-Founder and Professor
Sustainability Careers Start Here.
"Our mission is to get our students placed in high-level careers making
a difference at scale in a hurry, because we don't have much time."
—Eban Goodstein, Bard GPS Director
Bard is transparent about career success. Our Alumni LookBook provides details on the jobs of our alumni. Flip through and let us know who you'd like to chat with today.
Individualized Career Planning. Bard's graduate programs are small by design. Career planning involves regular 1:1 meetings for all students with our Careers Team. Students also have access to our extensive alumni network and regular career workshops.
Internships + Consulting + Capstone. Our strong focus on experiential learning and mentored capstone education provides a critical advantage. In the MBA, all students complete our year-long consulting course and a year-long capstone creates tailored opportunities for more consulting, as well as internships, certifications, and case competitions. For the MS and M.Ed. degrees, 30-50% of the professional internships turn directly into full-time jobs. While in the programs, all students go through a mentored job search, develop deep subject-matter expertise, and build strong professional networks.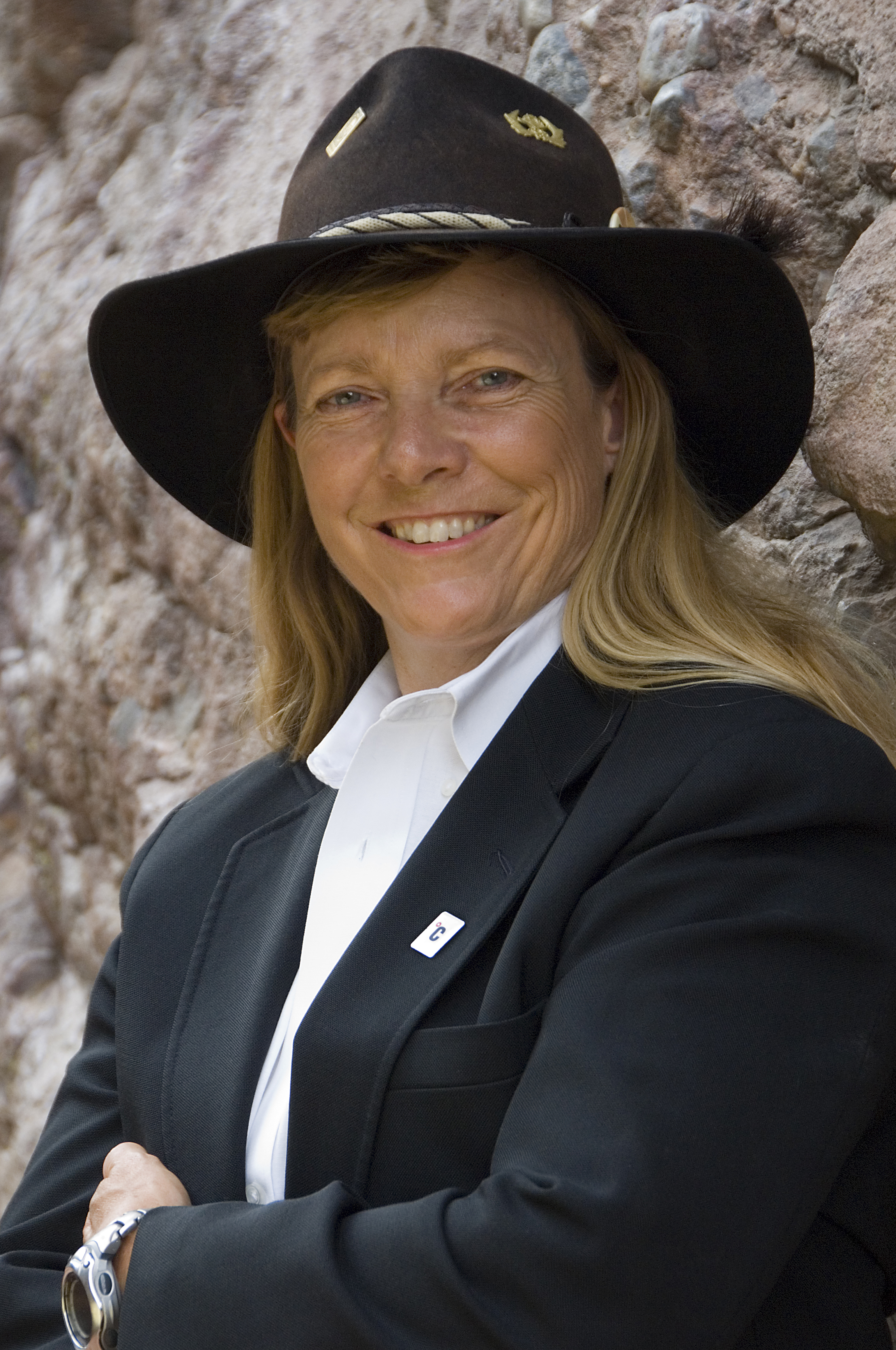 Hunter Lovins
Bard MBA Courses:
Principles of Sustainable Management
Capstone Advisor
L. Hunter Lovins is president and founder of Natural Capitalism Solutions (NCS). NCS educates senior decision makers in business, government, and civil society to restore and enhance natural and human capital while increasing prosperity and quality of life. She was named Time Magazine 2000 Hero of the Planet and in 2009 Newsweek dubbed her a "Green Business Icon." She has co-authored nine books and hundreds of papers, including the 1999 book Natural Capitalism. BA, Pitzer College, JD, Loyola University.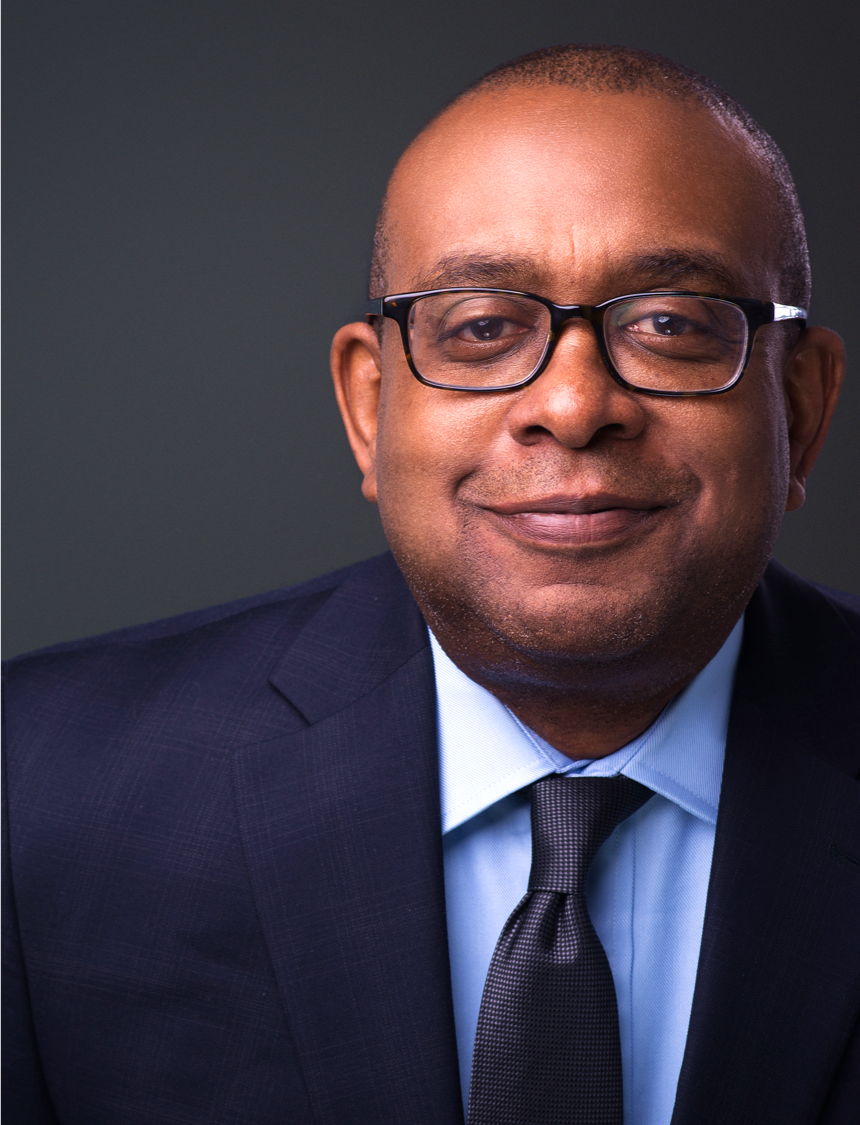 Randy Strickland
Bard MBA Courses:
ImpactLab: Defining the Future of Finance
Randy Strickland is a Director for Cornerstone Capital Group, a financial services firm offering investment advisory, research, and strategic consulting services in the field of Sustainable Investment. He is responsible for supporting the firm's investment advisory clients in the areas of investment policy planning, environmental, social and governance (ESG) and impact investing integration, and investment manager and strategy selection. He brings over 20 years of experience in the asset management arena. Prior to joining Cornerstone, Randy served as a Sustainable Investment Specialist at Sentinel Investments, as well as at City National Bank of New Jersey, ImpactAssets, Principal Global Investors, Commonfund and TIAA. BS Cornell University, MA, New York University.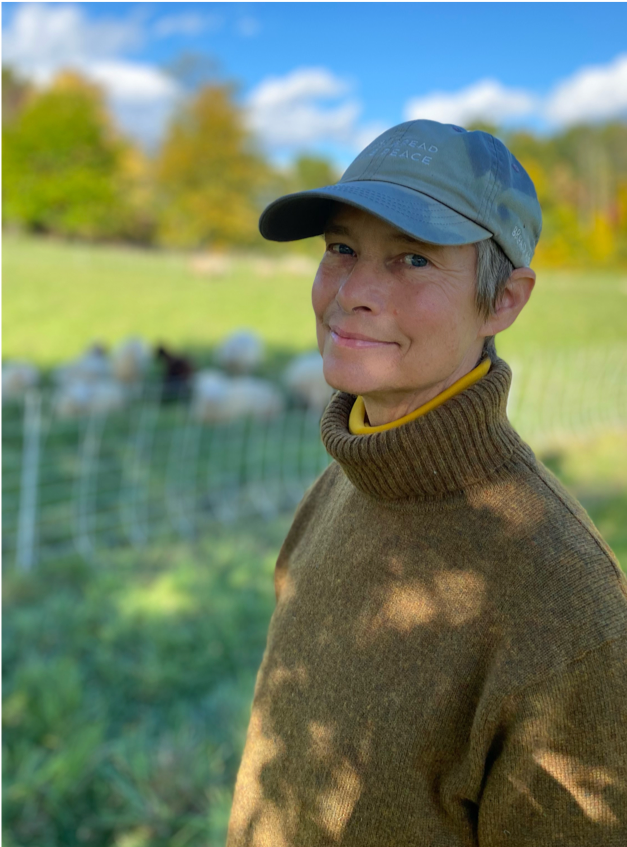 Jen Phillips
Bard CEP Courses:

Climate Change and Agroecology
Food Policy
Environmental Science 1 & 2
Jen is an agronomist and soil scientist. She was formerly a researcher at the International Research Institute for Climate Prediction, Columbia University, and NASA Goddard Institute for Space Studies. She has expertise in the impact of climate change and variability on farming systems, communication and perception of climate information for farm management, and sustainable farming systems. She has worked with farmers in eastern and southern Africa and New York State on climate risk management, adaptation to climate change, and sustainability in the face of extreme climate events. Current interests include pasture-based livestock systems, carbon storage and management in agroecosystems, and rhizosphere processes. Articles in Agricultural Systems, Agricultural and Forest Meteorology, Climatology, and International Journal of Climatology; and several book chapters. Jen holds a B.S. from Hunter College; and M.S., Ph.D. degrees in Soil, Crop, and Atmosphere Science, Cornell University.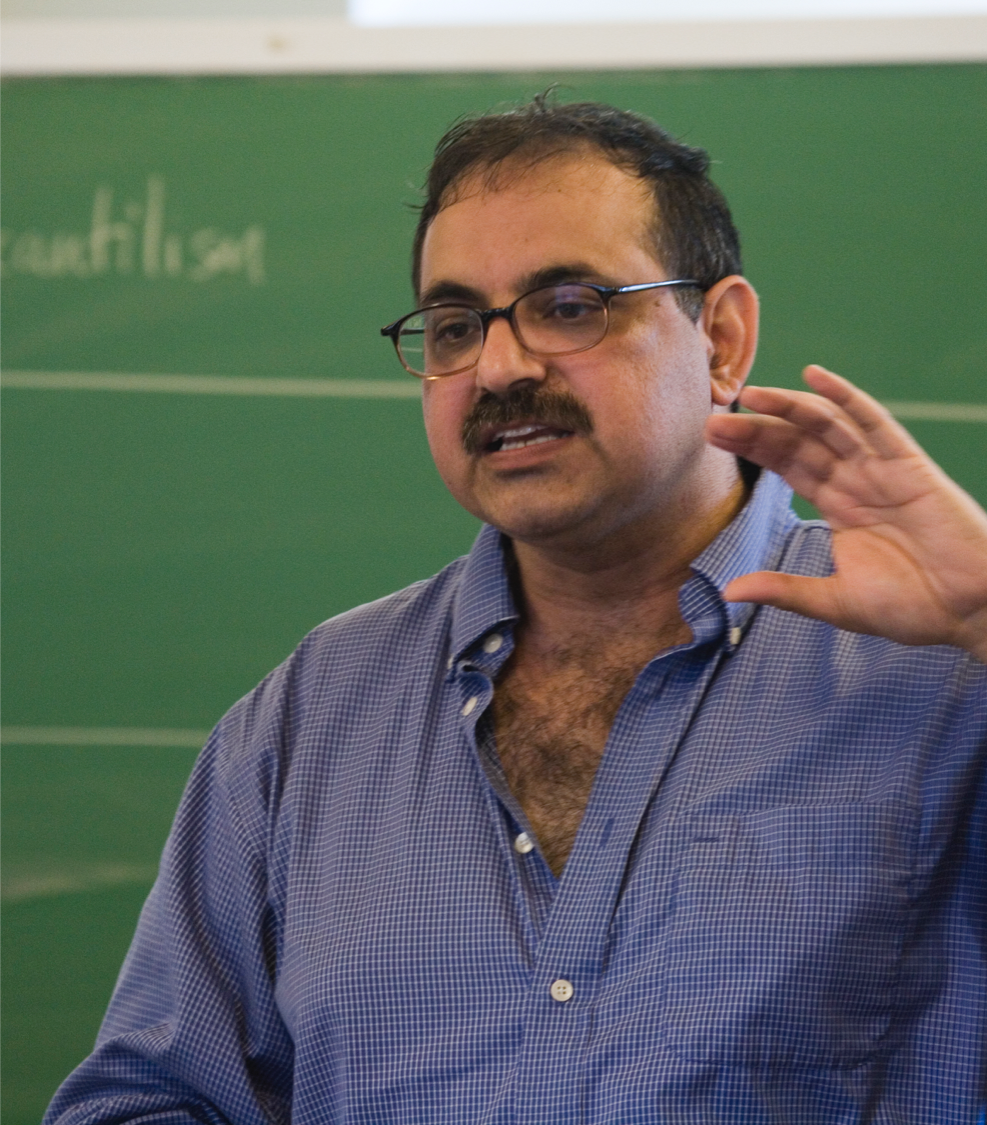 Gautam Sethi
Bard GPS Courses:

Natural Resource & Environmental Economics
Statistics and Econometrics
Economics for Decision Making
As an economist and a statistician, Gautam places very strong emphasis on conveying the core conceptual ideas of both these disciplines in simple terms. His current research is based on the socio-ecological synthesis (SES) framework. This includes attempts to identify the drivers of slow loris over-hunting in Vietnam; and to develop a household level index of vulnerability in order to identify water scarcity stressors that adversely impact household well being in East Africa, in order to develop cogent policy solutions to mitigate, and perhaps reverse, current trends.B.A., University of Delhi; M.A., Delhi School of Economics; M. Phil., Jawaharlal Nehru University, New Delhi, Ph. D., University of California, Berkeley.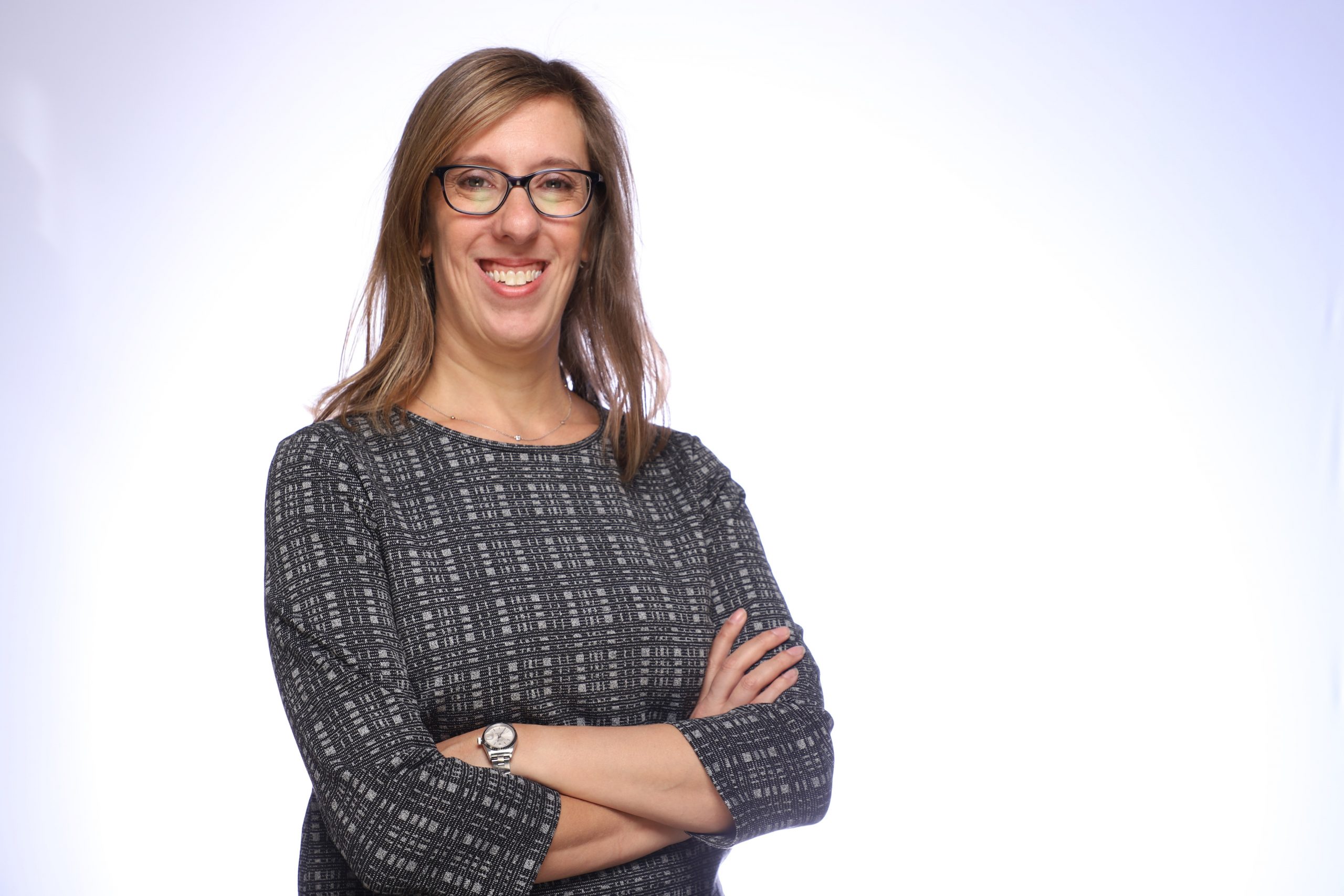 Laura Gitman
Bard MBA Courses:
NYCLab Sustainability Conulting
Strategy for Sustainability
Laura is Chief Operating Officer at BSR, a global nonprofit business network dedicated to sustainability. Laura spearheads the New York office, working with multinational companies across a range of industry sectors and sustainability issues. She also serves on BSR's Executive Committee and oversees global membership strategy and services. She runs senior-level sustainability strategy workshops and multi-stakeholder forums, and has published reports on environmental, social, and governance integration in mainstream investing. Laura facilitated the Electronic Industry Citizenship Coalition, growing the initiative from 15 to more than 50 electronics companies and previously worked for Deloitte Consulting and also managed a community development project in Ecuador, and developed the business strategy for a startup in the biotechnology sector in Chile. BS Cornell University, MBA, Stanford University.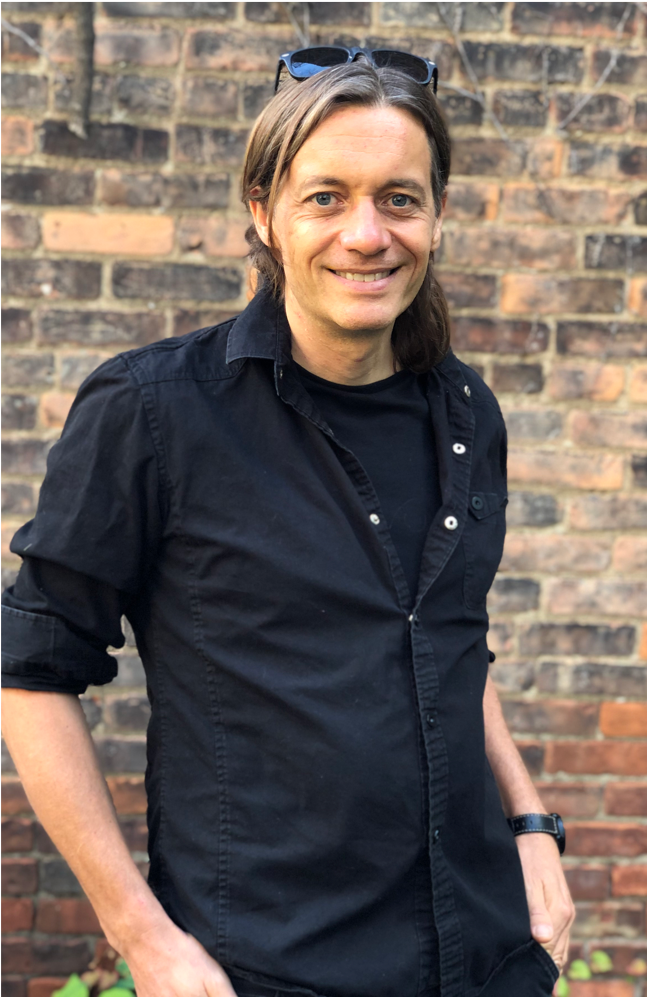 Scott Kellogg
Bard CEP Courses:
Foundations of Environmental Education
M.S. Environmental Science and Policy, Johns Hopkins University, Ph.D. Science and Technology Studies, Rensselaer Polytechnic Institute. Scott is the co-founder and Educational Director of the Radix Ecological Sustainability Center, an urban environmental education non-profit in Albany, NY that maintains a demonstration site of regenerative tools and technologies designed to teach ecological literacy to youth. Scott's research is centered on the idea of "urban ecosystem justice" – examining through a pedagogical lens how questions of equity, access, and justice pertain to urban ecosystems. He is chair of Urban Agriculture on Albany's Sustainability Advisory Committee.
Want to learn more? Let's chat!
We love to chat one-on-one with aspiring change-agents. Our team is happy to schedule a call to discuss your sustainability career goals and tell you more about our various programs. We can also get you connected with an alum, professor, or student doing work you are interested in learning more about.