-2023 Princeton Review-
Alumni creating impact across the globe at: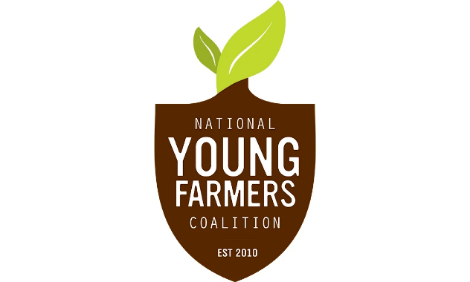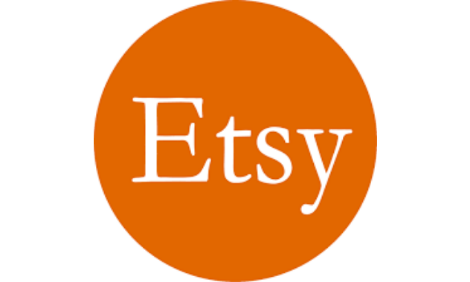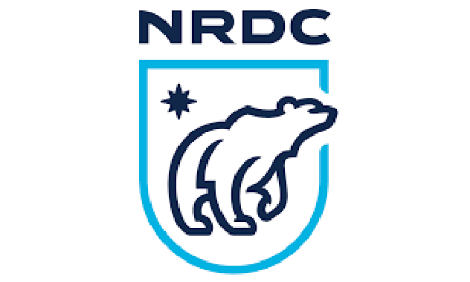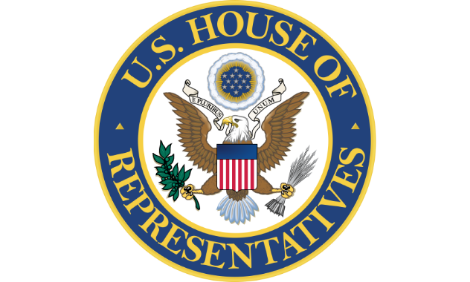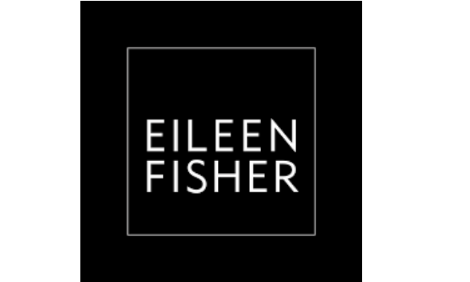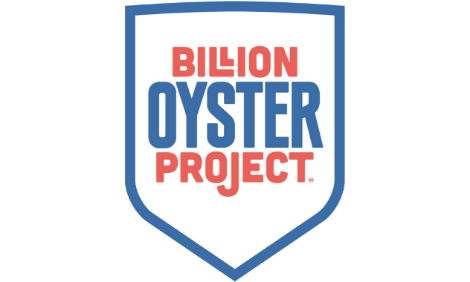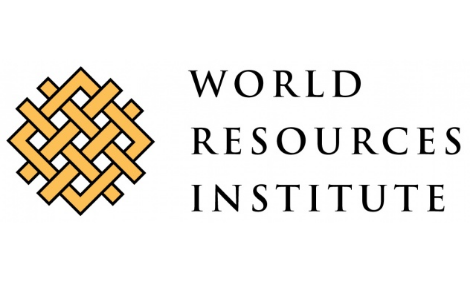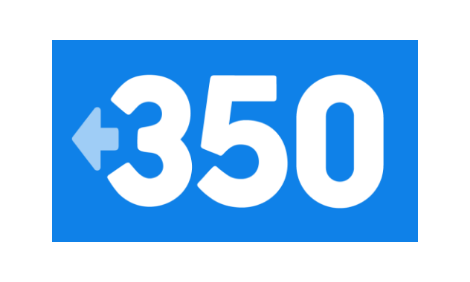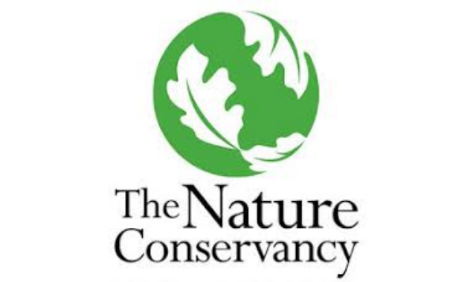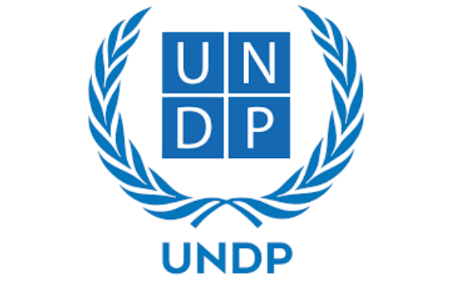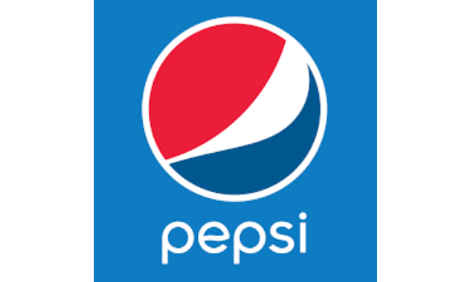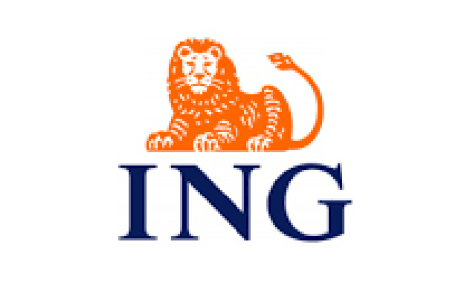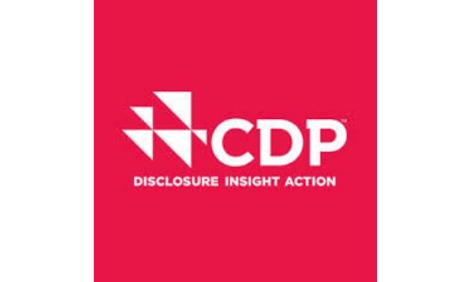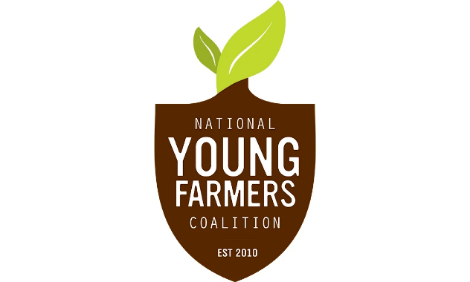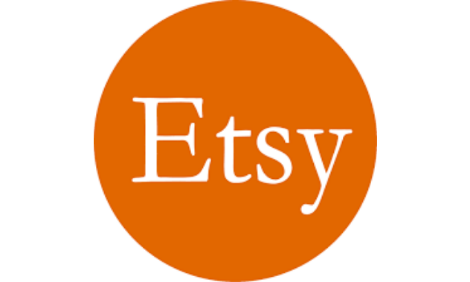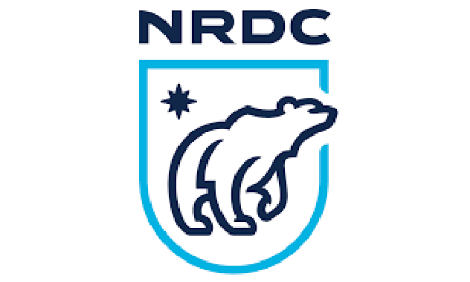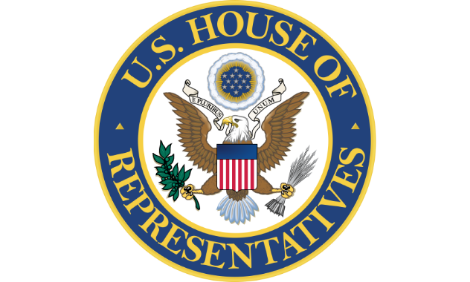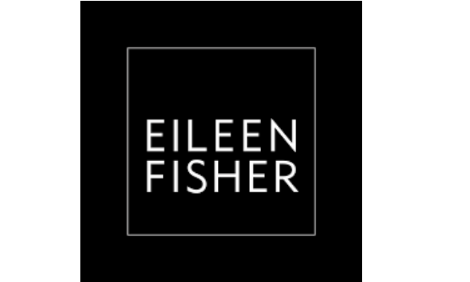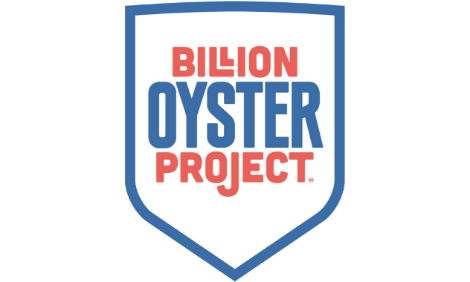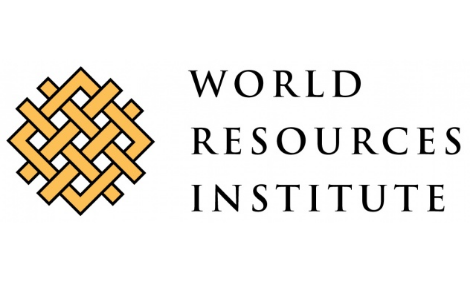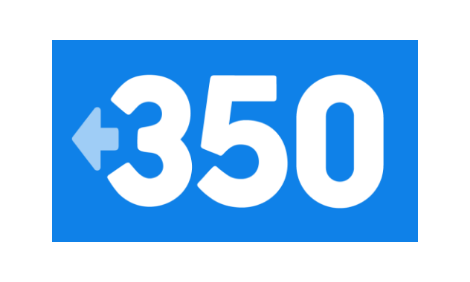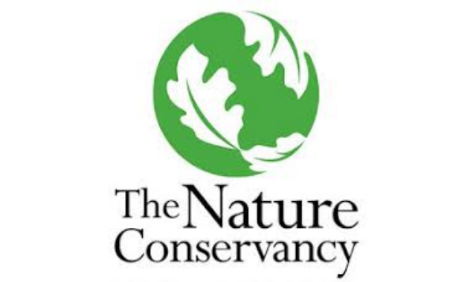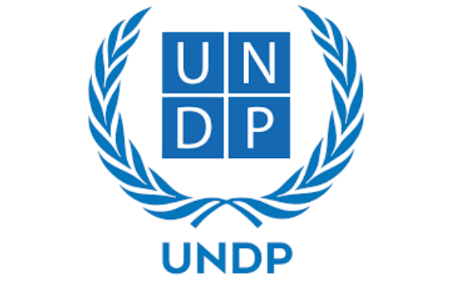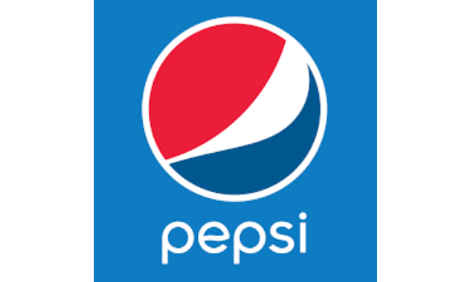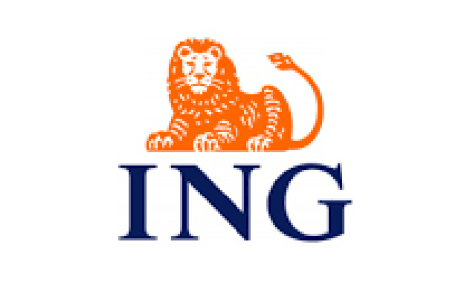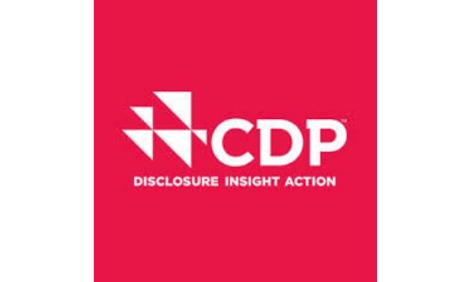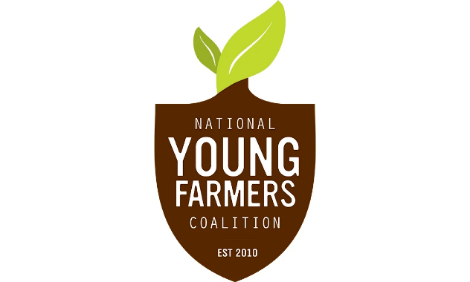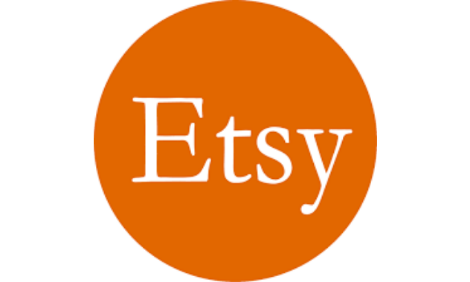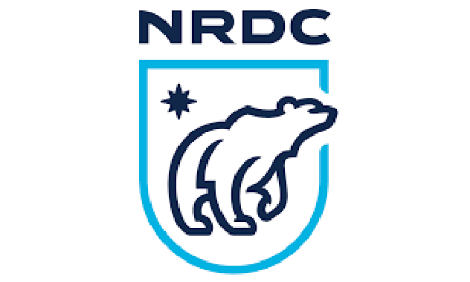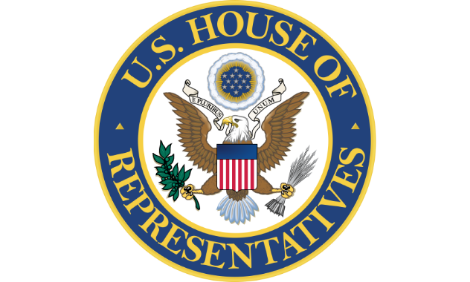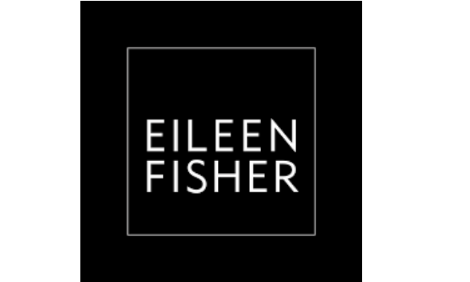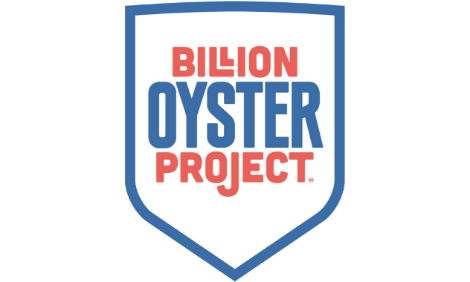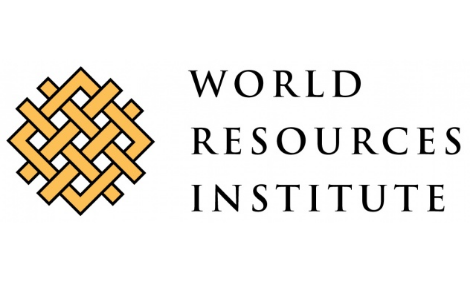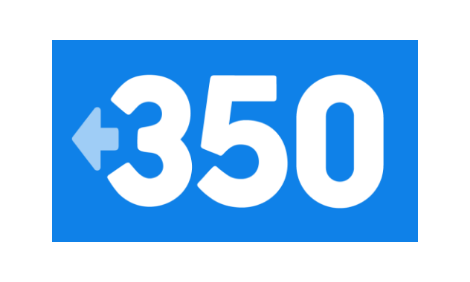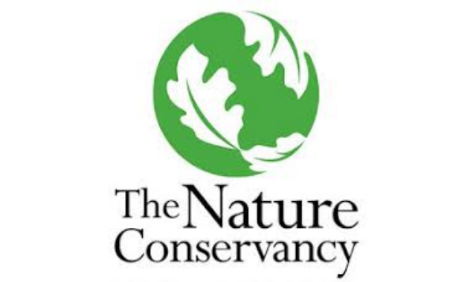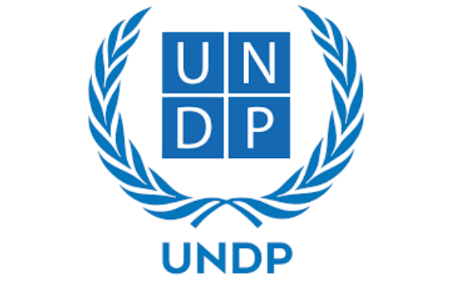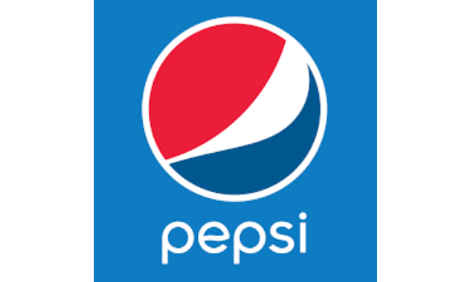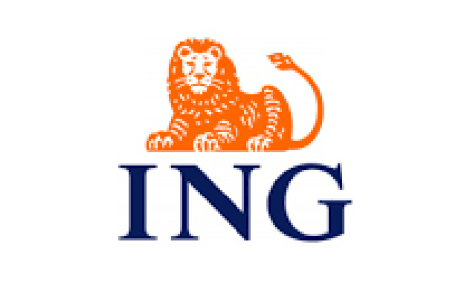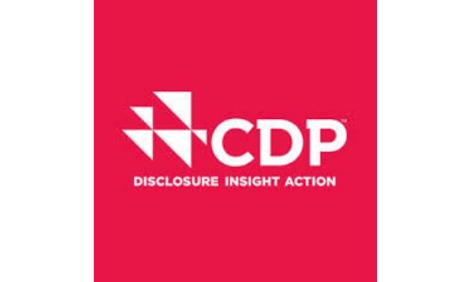 Sustainability Careers
Start Here.
Bard's Graduate Programs in Sustainability cultivate leaders who break through existing systems, innovating solutions to critical social, environmental, and economic challenges. Bard GPS students pursue cutting-edge master degrees in policy, business, or education that embed extended field-based practical training and individualized career support. Our alumni are changing the rules through environmental policy, changing the game through sustainable business, and changing minds through environmental education. Learn more about our three theories of change.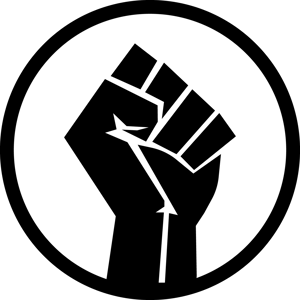 Bard GPS is committed to the work of ending America's deeply rooted system of patriarchal white supremacy. Our mission is to educate leaders to bring social and environmental justice to business, policy and education. We commit to creating an actively antiracist program that supports racial, social, and gender equality.
Read about the Bard GPS Mission and Values
Want to learn more?
Let's chat!
We love to chat one-on-one with aspiring change agents. Our team is happy to schedule a call to discuss your sustainability career goals and tell you more about our various programs. We can also get you connected with an alum, professor, or student doing work you are interested in learning more about.