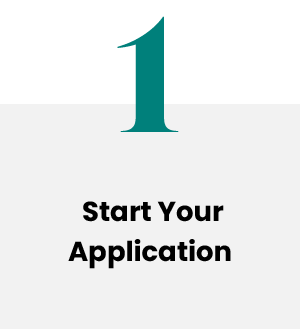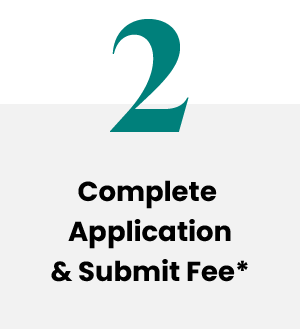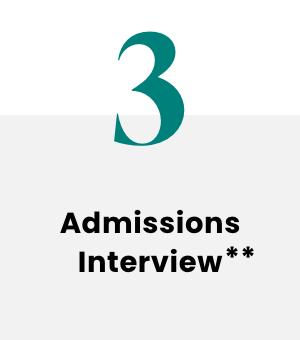 Applying to Bard's Graduate Programs in Sustainability
Bard's Graduate Programs in Sustainability enroll motivated students who want to change the world. We invite applications from students of all academic and professional backgrounds. Our students range from those just graduating college to those who have been in the workforce for 30+ years, and from dancers to scientists to finance professionals to climate activists. We welcome applications from diverse candidates—representing all races, religions, ethnicities, sexual orientations, gender identifications, abilities, socioeconomic statuses, and political affiliations. We believe that everyone needs to be part of creating a sustainable future and look forward to reviewing your application.


Admissions News
$10,000 CEP Fellowship
All students admitted to the Bard CEP for fall 2024 enrollment will receive a guaranteed minimum Fellowship of $10,000 for their first year at CEP. A FAFSA/International Financial Aid Application must be completed to qualify.


No GRE/GMAT Required
In holding with Bard College's longstanding policy of optional submission of standardized test requirements, and in an effort to remove barriers to entry to the sustainability field, Bard GPS no longer requires the GRE or GMAT tests for admission to the programs.


No Official Transcripts Required
In order to complete your application, you must provide transcripts for each institution of higher education that you have ever attended. In an effort to simplify the application process and minimize barriers to applying, we are able to accept unofficial transcripts for the admissions process, and you may upload your unofficial transcripts directly to your application. You are also welcome to email unofficial transcripts to gpsadmissions@bard.edu. Please note that we do require official transcripts upon enrollment for all admitted students.


*Click here to learn how to receive a $65 application fee waiver.
**Following review of your application, the Bard GPS Admissions Committee may invite you to participate in an admissions interview. If you qualify for an admissions interview, you will receive an email notification with additional information.
Want to learn more?
Let's chat!
We love to chat one-on-one with aspiring change agents. Our team is happy to schedule a call to discuss your sustainability career goals and tell you more about our various programs. We can also get you connected with an alum, professor, or student doing work you are interested in learning more about.