We'd love to hear from you!
Please contact our Admissions Team by email or click here to schedule a call with our Enrollment Director today. Bard College is currently limiting visitor's to campus, as a result of the evolving COVID-19 pandemic. If you are interested in any of the Bard Center for Environmental Policy programs, and would like to visit Bard College's campus, then you must request a visit prior to coming to campus. Please email gpsadmissions@bard.edu with any questions on our programs or completing your application.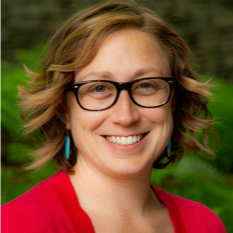 Katie Boyle
Director of Enrollment, Marketing, and Partnerships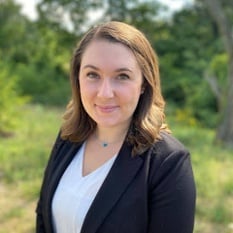 Margo Bogossian
Assistant Director, Enrollment and Marketing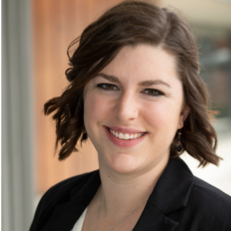 Cheyenne Dunham
Operations Manager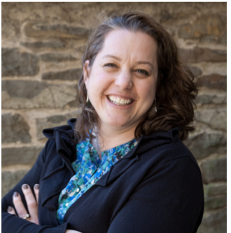 Christine Kennedy
New York Power Authority Program Manager
Mailing Address:
Bard Graduate Programs in Sustainability
PO Box 5000*
Annandale-on-Hudson, NY 12504-5000
*Street Address for FedEx: 30 Campus Road
Office Location:
Bard GPS offices are located in the Achebe building, at the end of Walters Road.
Want to learn more? Let's chat!
We love to chat one-on-one with aspiring change agents. Our team is happy to schedule a call to discuss your sustainability career goals and tell you more about our various programs. We can also get you connected with an alum, professor, or student doing work you are interested in learning more about.