Students Get Involved
The Worldwide Teach-in on Climate and Justice is proud to offer a variety of programs for students and youth. These programs seek to provide professional development opportunities for students and youth seeking to work in sustainability and climate advocacy. Please see below for more about our Social Media Internship, Digital Summit and Ambassadors Program.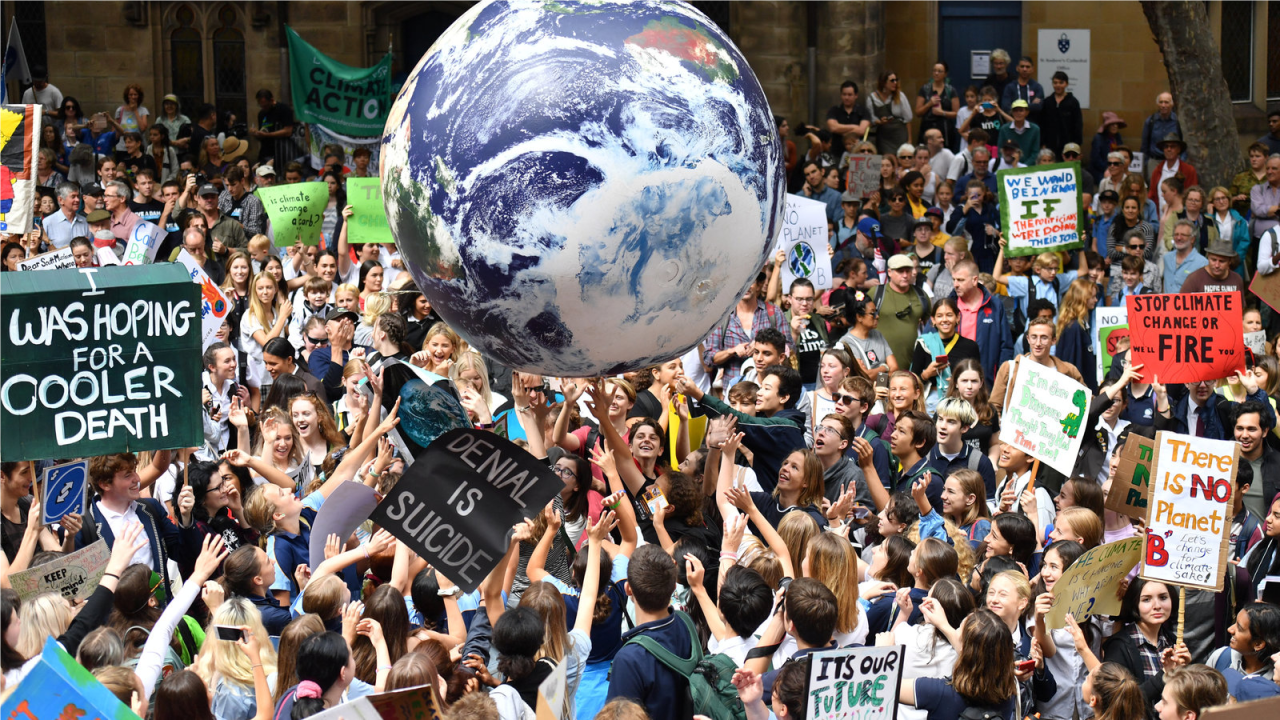 Meet with Worldwide Teach-In Campaign Education Manager Tobias Hess on February 9th, 10 a.m. Eastern, and a second session at 9 p.m. Eastern.
The climate crisis is here and students and young people around the world are rising up to demand just solutions to this urgent and existential crisis. But if you were to go into classrooms around the world, you would never know that we are facing this generation-defining inflection point. Where is the climate crisis in the class room? What are our educators doing to prepare us for the world we're inheriting?
That's why we're bringing climate to the curriculum ourselves. Join us, The Worldwide Teach-in on Climate and Justice, in our work to activate schools around the world on the climate crisis through creative Climate Teach-ins. And learn how you, as a student or young professional, can organize your own Teach-in on Climate and Justice in your community. Attendees of this session will also learn about how they can earn a Certificate in Climate Organizing for organizing a Teach-in in their community.
We are looking for applicants who are passionate about using their voice for social justice, organizing via social media and who are comfortable working in small teams. We are also looking for those interested in learning how to better amplify their accounts on social media. All participants will promote participation in The Worldwide Teach-in on Climate and Justice in their school and community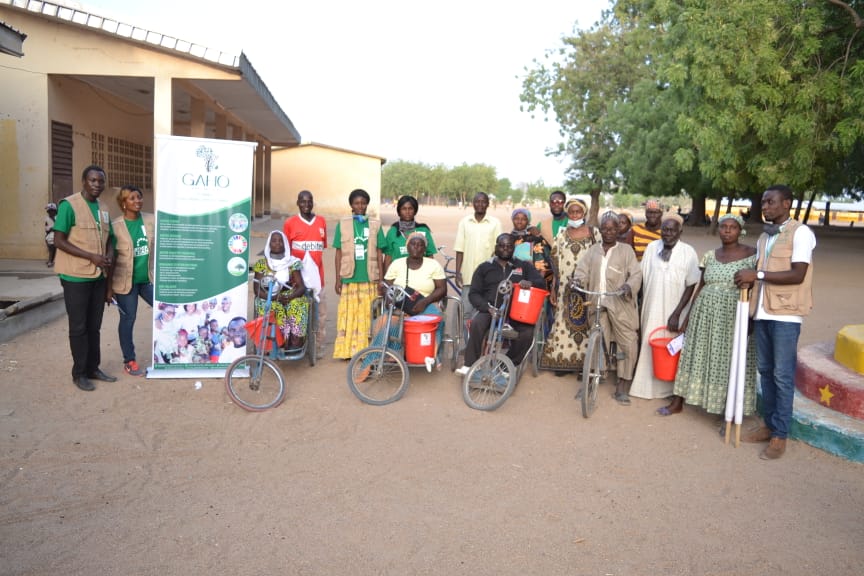 Gain valuable, practical experience working with students from across the world in the development, execution and assessment of a social media campaign in support of a global climate education project, The Worldwide Teach-in on Climate and Justice. This project seeks to engage half-a-million students and teachers in serious dialog about the climate crisis on or around March 29th, 2023. Participants in this internship will learn critical social media and organizing skills during weekly meetings. Interns will become part of a network of young climate leaders and will develop close partnerships with sustainability and education professionals in their region.
This is a virtual internship that takes place January 23 - April 3 2023. Interns can participate from anywhere on the planet and must be available for group strategy meetings, presentations and online discussion every Monday for 90 minutes, either from 6:00 - 7:30 AM Eastern (New York) time or 4:00-5:30 PM Eastern (New York) time. Interns must commit to at least three additional hours of group and individual work per week, for a total workload of at least 5 hours of work per week. As part of the program, interns are strongly encouraged to attend an online Youth Climate Summit on Saturday February 4th, 10 AM - 1 PM Eastern (New York) time where they will meet with a global network of youth climate activists.
The applications for the 2023 Internship are now closed.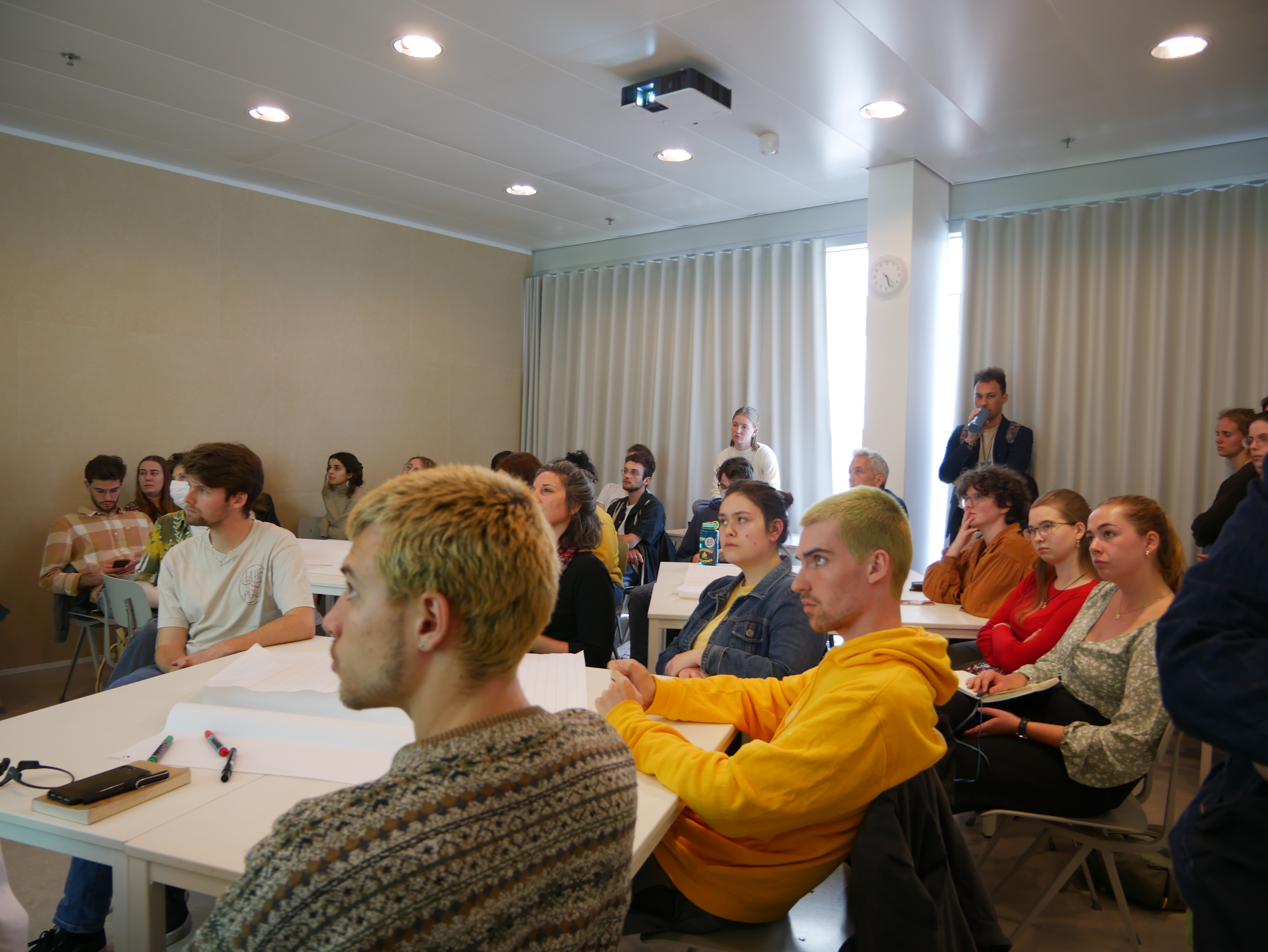 Leiden University College, The Hague
During this powerful three-hour digital summit, hundreds of students and young people from around the world will convene as part of the global movement for climate justice and solutions. Attendees will build their activist networks by connecting with each other during small breakout sessions where they will hear each other's climate stories and discuss the work that lies ahead. Participants will also have the opportunity to attend an organizing skills workshop, where they can learn vital skills like how to recruit members to your organizing team and how to prepare a communications strategy. Finally, attendees will learn about the Worldwide Teach-in on Climate and Justice and how they can activate their institution and community in the fight for climate justice. This digital summit is a rare opportunity for a truly global community of youth climate activists to meet each other, network and build collective power.
The Worldwide Teach-in on Climate and Justice is excited to offer a new program and certificate. This ambassador program will help you develop key organizing skills and empower you to engage your community in real dialog on climate and justice solutions as part of the 2023 Worldwide Teach-in taking place on or around March 29th, 2023. This program is designed for either those that have already taken part in our social media program or who attend our February 4th Worldwide Youth Climate Summit.
Program participants will be asked to organize a Teach-in in their institution/community. To prove program completion, participants will be asked to document their Teach-in or the Teach-in they have helped initiate by intaking photos and providing a 200-word account of the event to be provided to Worldwide Teach-in by the end of April 2023.
Worldwide Teach-in will support ambassadors by hosting an organizing-skills workshop (dates and time to be announced soon) where ambassadors will learn valuable organizing skills. We will also provide graphics and branding support by connecting participants with our current social media interns.
(Application due by Jan 1st, 2023)