Explore upcoming episodes: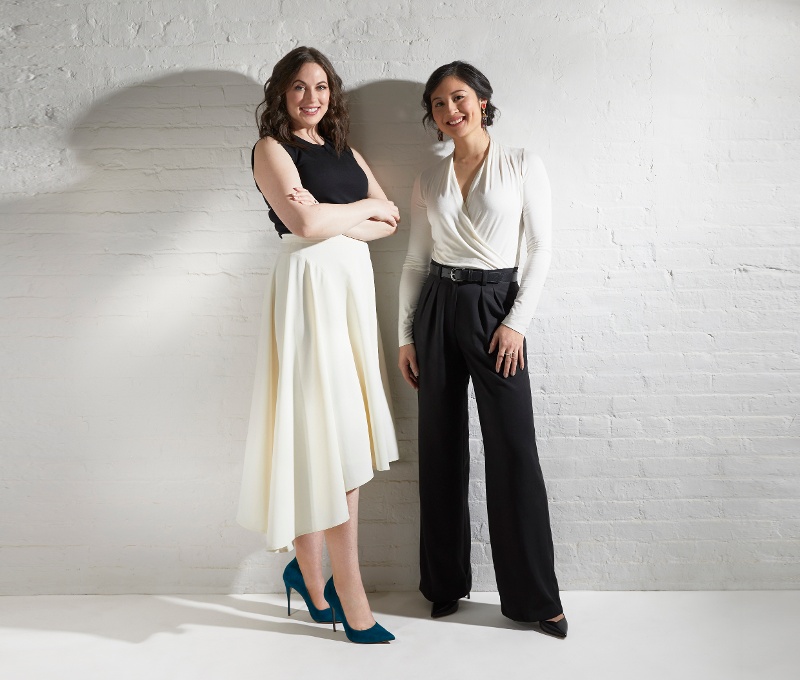 Closing the Loop on Commercial Textile Waste
11-19-2021
Jessica Schreiber & Camille Tagle, Co-Founders, FABSCRAP
Founded by Jessica Schreiber and Camille Tagle, FABSCRAP was created to meet New York City's commercial textile recycling needs. Materials that traditionally would have gone to landfill are now being properly recycled and made available for reuse.
FABSCRAP provides convenient pickup and recycling of textiles for businesses in New York City and Philadelphia.
Read more about their impact in their most recent report: FABSCRAP 2020 Annual Report.
Bard MBA's Adam Rozenberg and Siri Wilson speak with Jessica and Camille about how their backgrounds in waste management and evening wear design inform their work in transforming the industry.
Subscribe to podcast notifications for The Impact Report!