Explore upcoming episodes:
Strategy As A Service
4-16-2021
Gary J. Nix, Founder and Chief Strategist,

The BRANDarchist
Gary J. Nix is a strategy executive who earned his stripes as a disruptor, innovator, and predictor in the entertainment, magazine publishing, and marketing industries. Known for merging traditional marketing principles with modern marketing techniques, he has used his in-house and agency experience with Fortune 500 companies to open the brandarchist: strategy as a service. Additionally, his expertise & distinct point-of-view has positioned him as a frequently sought after source in the advertising trades, guest lecturer, as well as a subject matter expert on ethics, culture, and community as a business necessity. Furthermore, his perspective led him to be named a 2020 Innovator by the Advertising Club of New York.
When not tending to his consultancy, he serves as a senior leadership member for 100 Roses from Concrete & The G.R.O.W.T.H. Initiative and a strategic advisor for the communications agency Bold Culture by Streamlined.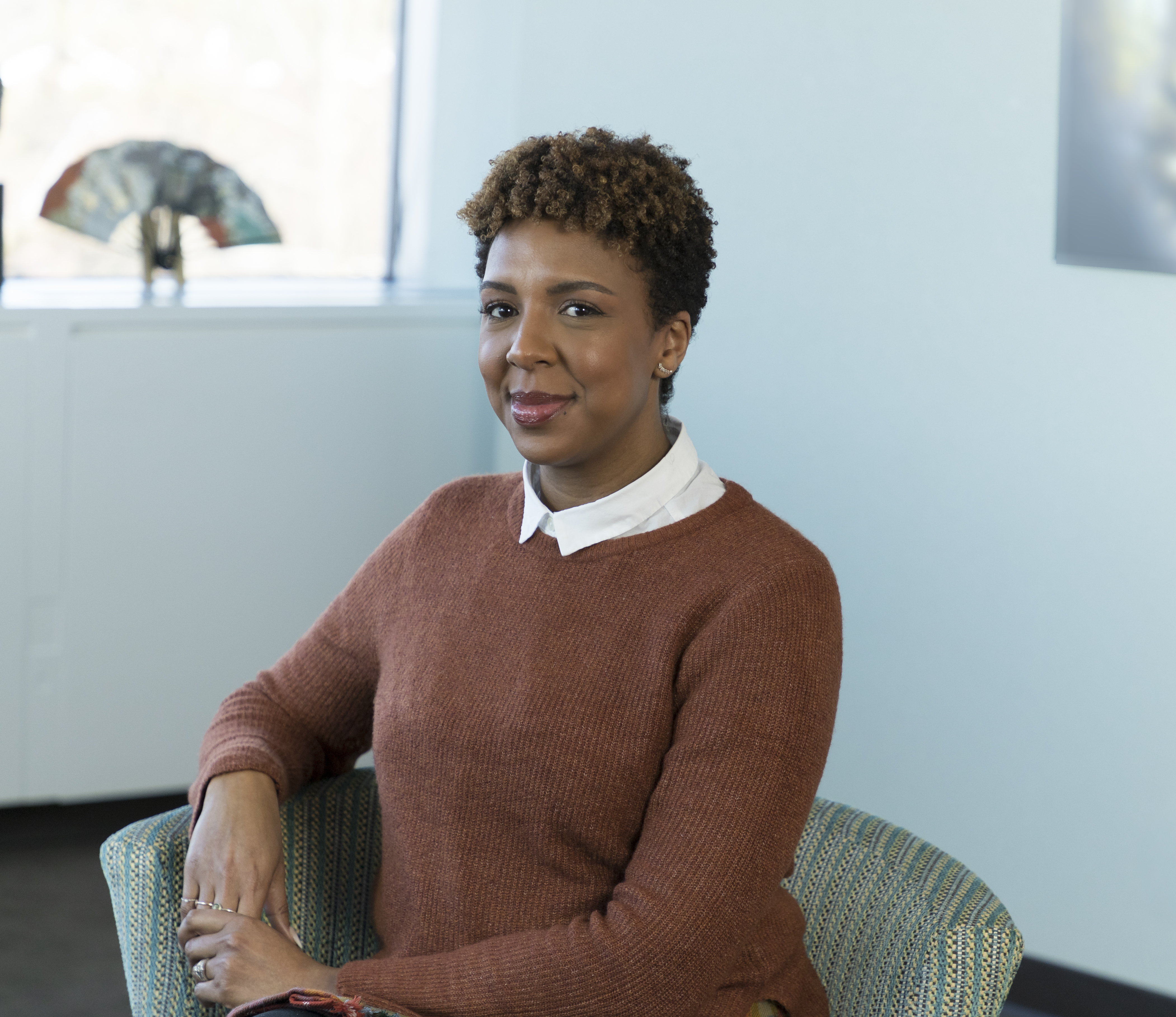 Touching the Future of Textiles
4-30-2021
Nicole Meier, Director of Branding,

Ultrafabrics
Ultrafabrics is reshaping the world of leather-free performance fabrics. Operating on three continents with over five decades of expertise, Ultrafabrics innovates in sync with emerging customer needs to create versatile solutions for any surface, and for a multitude of industries. Every fabric coming out of their mill is a premium, sustainable and intelligent product that speaks to—and elevates—the senses.
They are dedicated to innovation and sustainability and are always improving to continuously deliver superior performance fabrics.
As a graduate of the Fashion Institute of Technology, Nicole Meier utilizes her merchandising background to position Ultrafabrics as the premier animal-free performance fabric across a variety of worldwide sectors. During her tenure, she has introduced educational programs, material donation and community partnerships while overseeing content development and the overall brand experience. Together with a consulting firm, she leads the Ultrafabrics' sustainability committee and ensures the strategy is integrated throughout the company.
Bard MBA's Isobel Modica speaks with Nicole for this episode of the Impact Report.
Subscribe to podcast notifications for The Impact Update!