Explore upcoming episodes: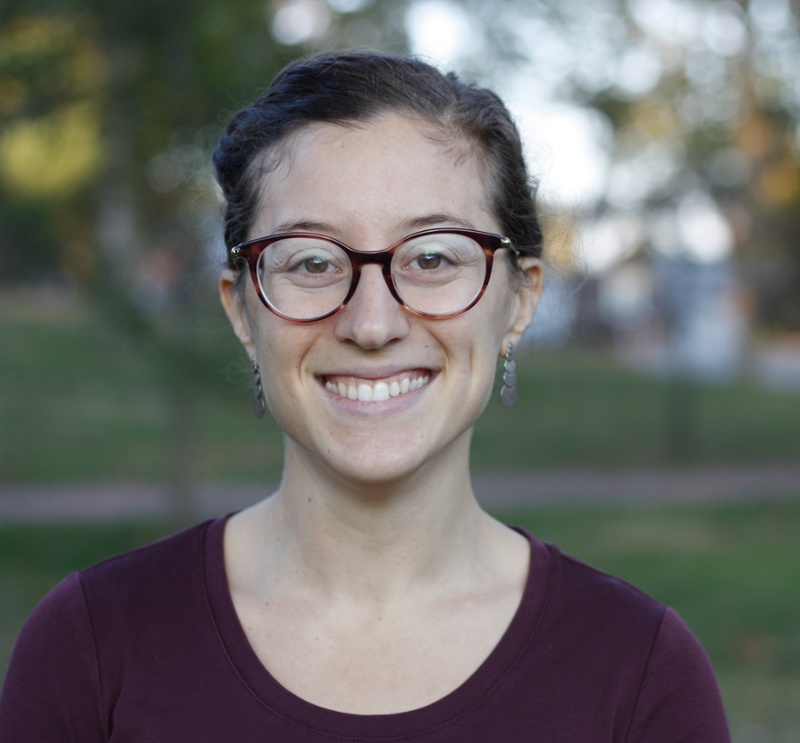 Kind Careerism Over Toxic Professionalism
5-20-2022
Lauren Goldberg — Career Strategist, Lauren Goldberg Coaching
Lauren Goldberg is Career Strategist for purpose-driven professionals, helping them gain tools for self-assurance, self-compassion, and self-advocacy. She is an entrepreneur with 7 years experience consulting and working in-house to improve organizational culture and employee experience. Rooted in organizational psychology, she's developed a body of work to help shift the way people see themselves and their career. This shift, called Kind Careerism, helps people combat the pressures of Toxic Professionalism they've been taught. She teaches people tools to balance being kind to themselves and others while challenging the unkind.
As a woman with partially deafness and neurodivergence, she helps people overcome internalized ableism and recognize what makes them different as a strength. Coaching social impact and sustainability professionals to see themselves and do work differently is not only life-changing for individuals, but she believes is critical for transforming beyond the status quo to a healthier, more socially just world.
Series Producer, Katie Ellman speaks with Lauren for this episode of the Impact Report.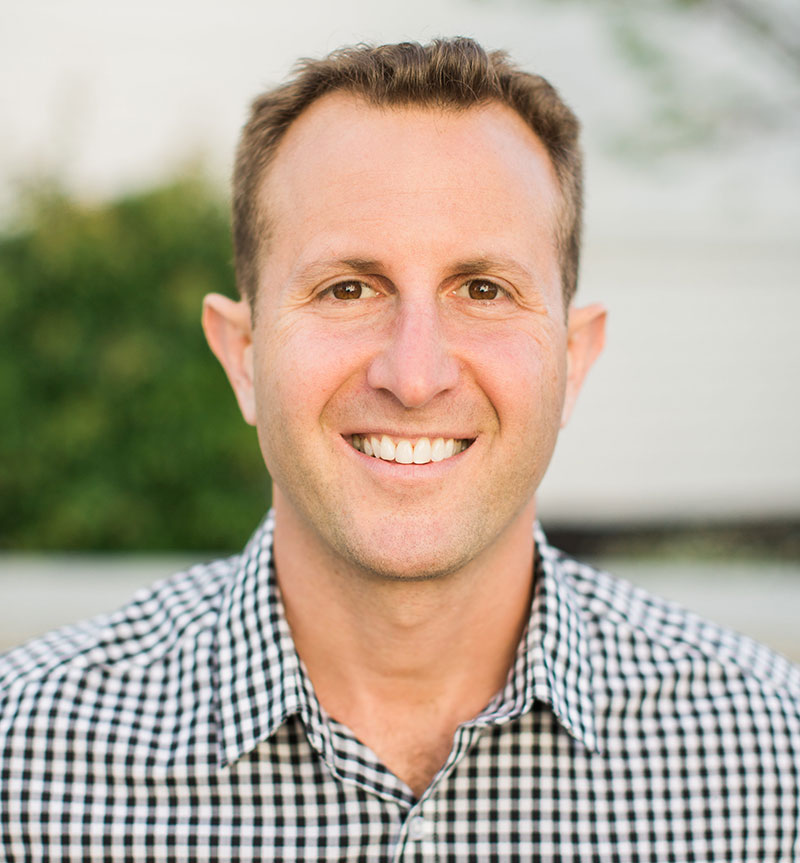 Better Meat Comes From Sustainable Ingredients
6-10-2022
Paul Shapiro — CEO, The Better Meat Company
Sustainability Grows on the Vine
6-24-2022
Steve Lohr — Co-Owner & CEO, J. Lohr Vineyards & Wines
Subscribe to podcast notifications for The Impact Report!