Subscribe to podcast notifications for The Impact Update!
About the podcast
The Impact Report is the first podcast of its kind bringing together students, alumni and faculty in Bard College's MBA in Sustainability Program with leaders in business, sustainability, and social entrepreneurship. The Impact Report features conversations with sustainability leaders from around the world, from the C-suite in New York City to social enterprises in rural Africa.
The Impact Report podcast emerged from the Sustainable Business Fridays podcast hosted by the Bard MBA in Sustainability program. Sustainable Business Fridays was first launched in 2013 as a live dial-in conversation series where Bard MBA students engaged with sustainability leaders around their work. In 2016, Sustainable Business Fridays moved the podcast format and has seen tremendous growth in the eighteen months since the launching of the podcast. The Bard MBA program is rebranding Sustainable Business Fridays as The Impact Report in February 2018.
The Impact Report partners with GreenBiz to publish excerpts of each podcast on The Sustainable MBA.
Bard MBA in Sustainability
The Bard MBA in Sustainability is one of a select few graduate programs globally that fully integrates sustainability into a core business curriculum. At Bard, students work in collaborative teams learning how to build businesses and not-for-profit organizations that combine economic, environmental, and social objectives into an integrated bottom line that creates not only healthier businesses, but also a more sustainable world.
Graduates of the Bard MBA transform existing companies, start their own, and pioneer a new paradigm of doing business that meets human needs, protects and restores the Earth's systems, and treats all stakeholders with justice and respect.
Meet the Team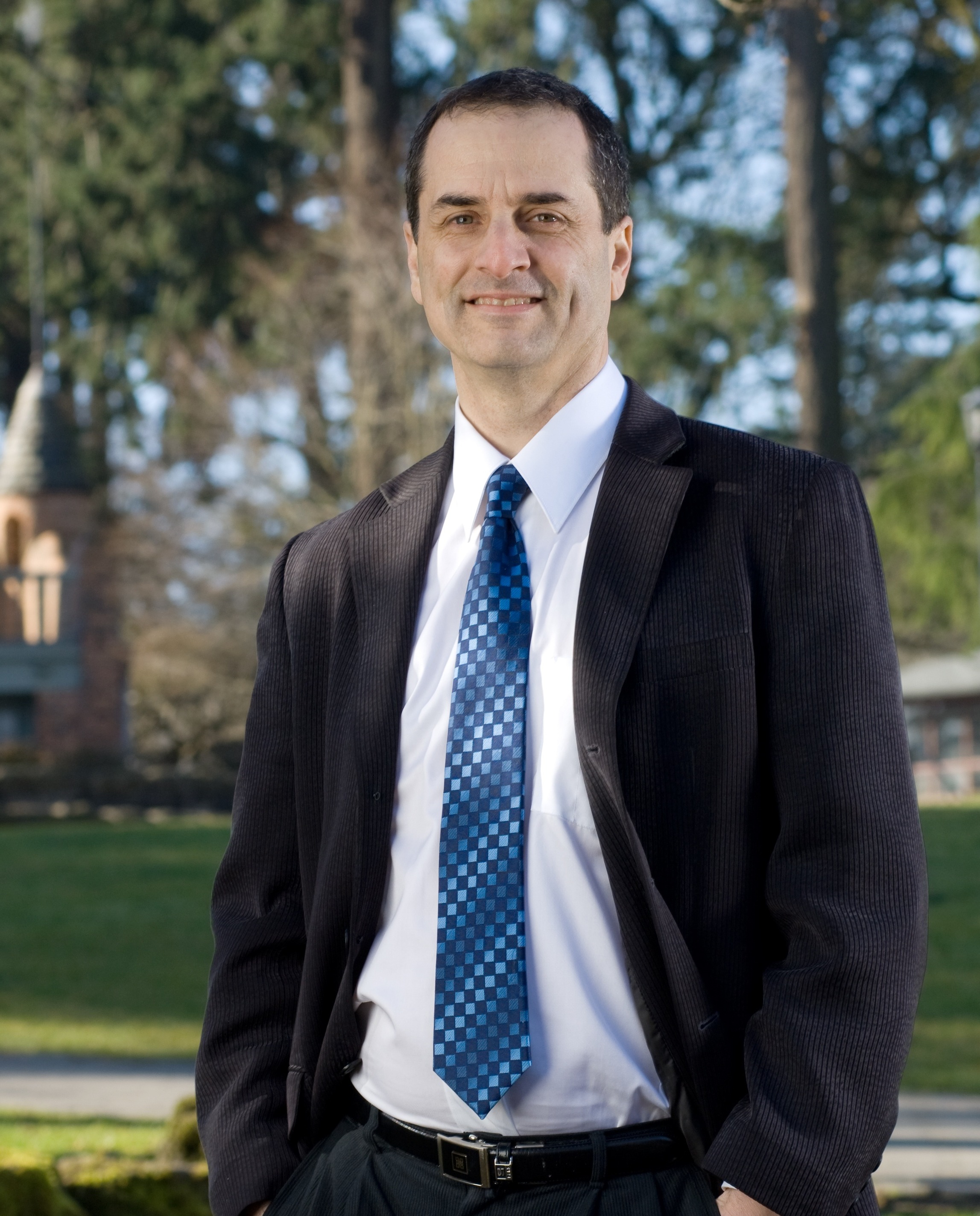 Eban Goodstein
Director of Bard Graduate Programs in Sustainability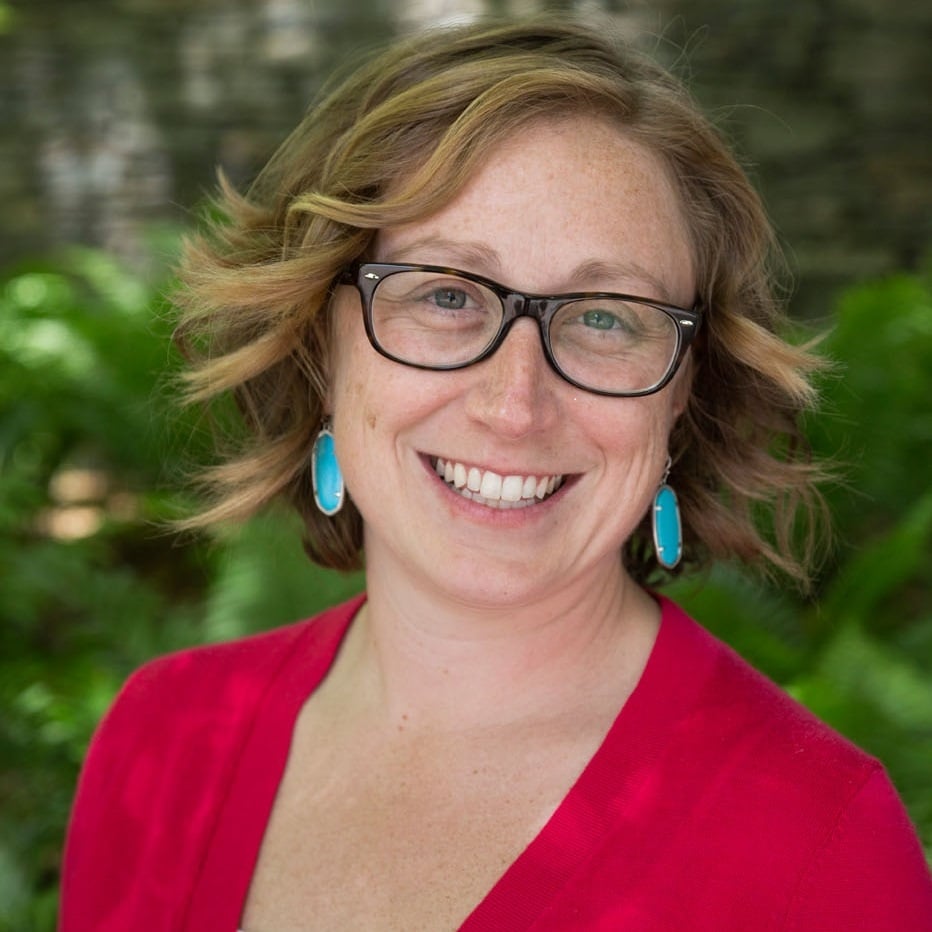 Katie Boyle
Director of Enrollment and Marketing