Thinking that someone else will lead, that someone else will solve the climate crisis.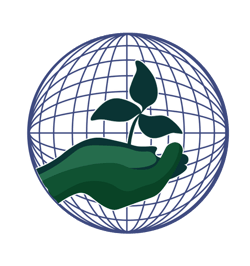 Worldwide Climate and Justice Education Week
April 1-8, 2024
Worldwide Climate and Justice Education Week is a global initiative sparking real dialogue on climate and justice on campuses and in communities around the world.
Solving climate requires all of us. Not just climate experts, but everyone, no matter their discipline. We need climate artists, historians, chemists, economists.
We all need to start talking about climate.
We need to move from climate despair to climate repair.
Climate Despair to Repair
Date TBD
Red dots represent Events while Blue dots represent Make Climate A Class Pledges.
Additional Partners Include:
Association of Pacific Rim Universities, Bio4Climate,Globally - Emerging Leaders for Climate Action (ELCA), Cumulus Association, Academy of Independent Colleges of Art and Design (AICAD), Bullfrog Films, Global Climate Change Week, AASHE, NAAEE, CISNA/ISNA, Climate Fresk, GuerillaPR, California Subject Matter Project.