The Biggest Threat To Our Future
Thinking that someone else will lead, that someone else will solve the climate crisis.
---
Now, not next next month, not next year, we all need to step up.
You are here because you are deeply concerned about climate change and our future. For three years we have helped educators, students, faith leaders, and community members to bring the WORLDWIDE Teach-In on Climate and Justice to hundreds of Universities, Colleges, High Schools, K-8 Schools, and Faith Communities in more than fifty countries. This work is bringing hope in communities across the globe. The next WORLDWIDE Teach-In?
29.3.23


Click here to watch the full 10 minute version!
The WorldWide Teach-in gets people talking about climate and justice solutions.
If we don't talk about Climate Change, we won't act to stop it.
Help mobilize hundreds of thousands of people on or around 29.3.23 to focus on the critical climate justice work ahead, and on our shared resilient future.
Pledge to host a Teach-In, Plan using our models, Plant hope in our communities,
join the movement to save our future.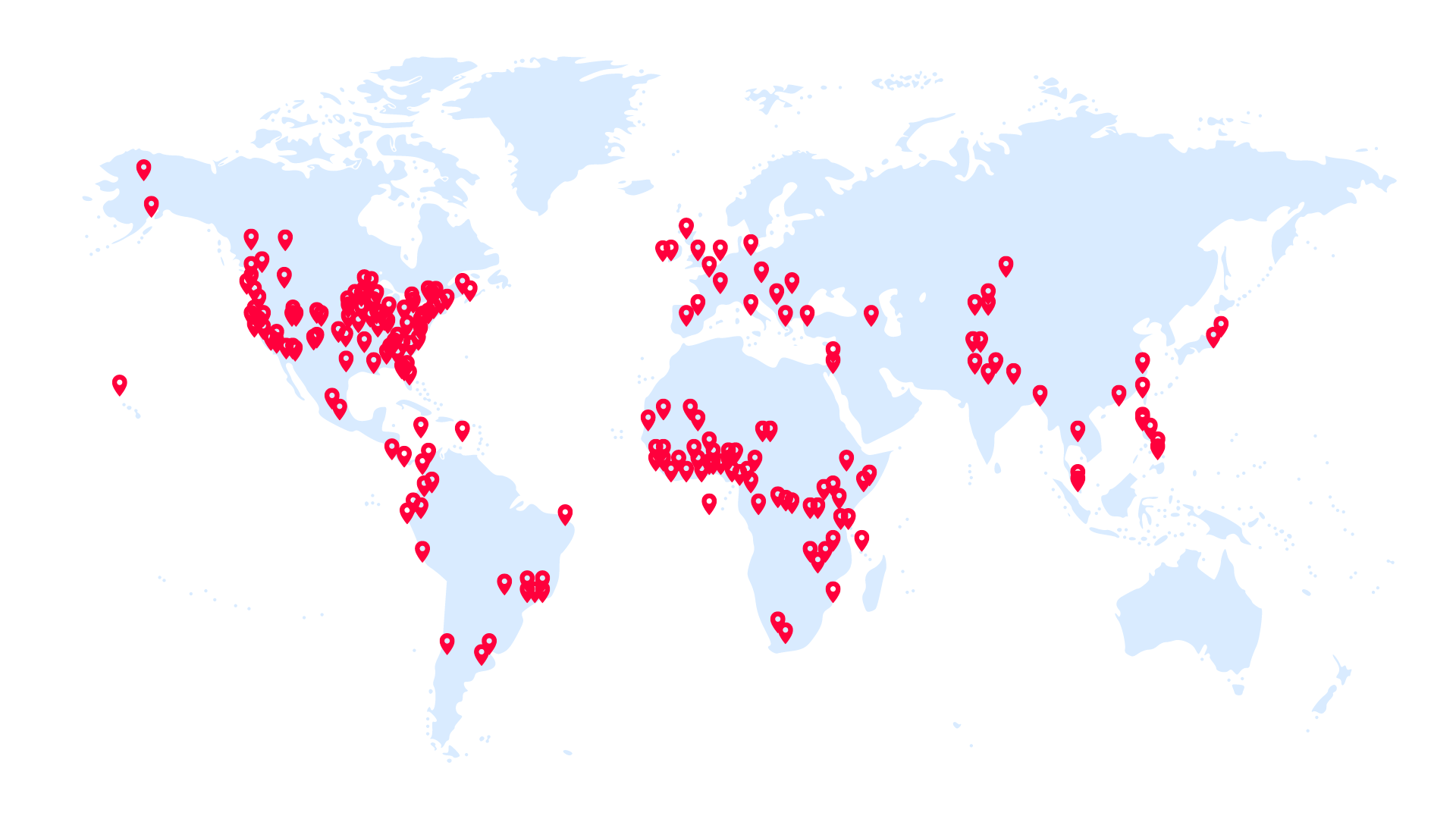 Weekly Info Sessions +
Trainings on "Teaching Climate" for Non-Experts
The key to a successful teach-in is relying on home-grown talent, not outside experts: the more educators you involve directly from your school or community, the more people will attend the event. Climate touches everything, faculty and other speakers don't need to be sustainability experts, our trainings will help anyone learn how to turn history, psychology, physics, leadership, music, into Climate Solutions.
Join us Wednesdays for weekly sessions that feature Professional Development mini-workshops on Teaching Climate for Non-Experts, led by Eban Goodstein, Ph.D and David Blockstein, Ph.D. In addition to guest speakers, and key tools for hosting a successful Teach-In, the sessions equip participants with the tools needed to #MakeClimateAClass, and get people talking productively about climate and justice.
The sessions are at 10 AM and 9 PM Eastern (New York) time. All those interested in organizing. a teach-in, or talking about climate with students and colleagues, please join us!
WORLDWIDE TEACH-IN Partners