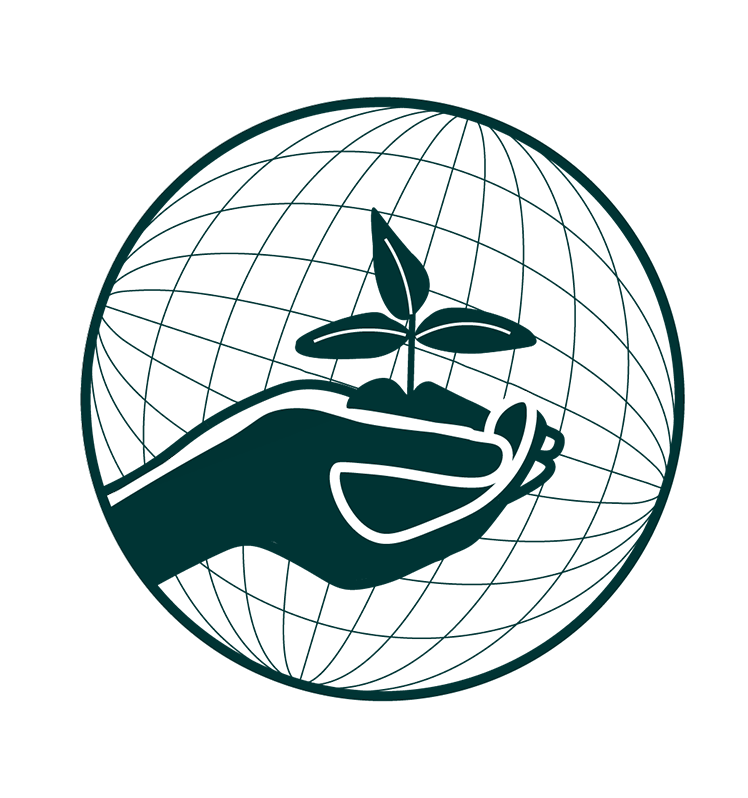 Climate Teach-In Models
A climate teach-in is a bottom up educational event, focused on just solutions to the climate crisis in local communities and globally. This event creates real dialogue. Teach-ins can be anywhere people come together; at colleges, universities, primary, middle and secondary schools, museums, or in faith or civil society communities.
The resources here make it easy to attract audiences beyond those already talking about climate. And our professional development sessions every Wednesday will help you expand your own skills on talking about climate change from multiple subject matter perspectives.
For schools, Teach-Ins can be all-campus events outside of class in the afternoon or evening. Or they can ask and support teachers to discuss climate in their classes (or both). How to do this? Our in-class model for all climate-concerned faculty is called #MakeClimateAClass. This reaches the most students, engages the most teachers, and can be self-sustaining. Our basic all-campus event is the #ThreeHourTeach-In.
Read all about the many different types of Teach-in's held in 2022 here. Review our models below. Plant a flag for your event. We will get you the resources and updates to make your event a success!